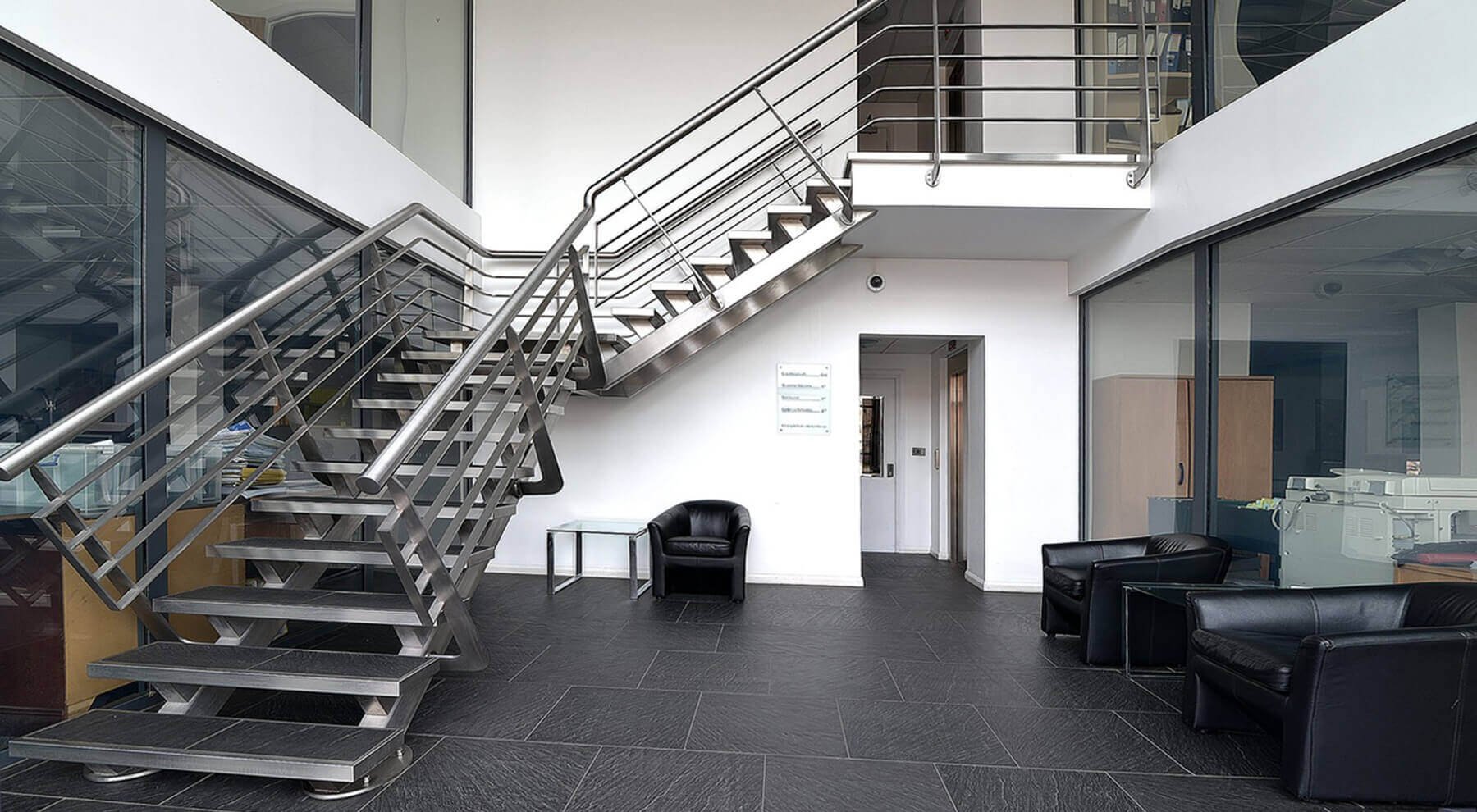 If you are looking for any of our services, including bespoke staircases across London, please contact us today.
We provide a free estimate on a project as well as a consultation with a member of our qualified team.
Elite Metalcraft designs, manufactures and installs all types of staircases, balustrades, handrails and more.
[email protected]
020 8810 8810